S11275 Lamb'z Own Ransom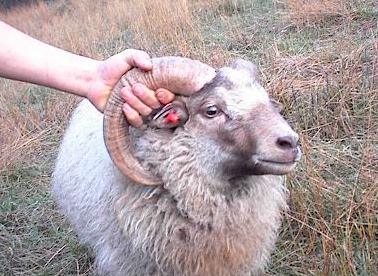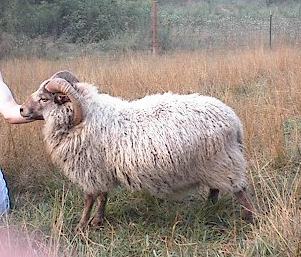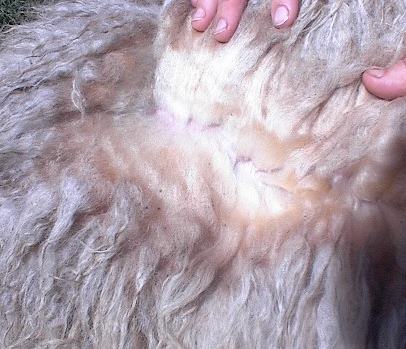 registered light mioget
fleece is lovely, almost white with golden tips... sort of blonde...
double coated, open, long, wavy, soft and fine
probable color genotype: Ag/Aa? Bb/Bb SS/Ss?
twin ram born brown : 4/2/2000
Sire: Lofty Pine Grey -light musket registered fawn
mostly white with light brown facial markings and some gray
bred by Lamb'zOwn Shetlands
baby pics and up....


Ransom as a yearling.....
Ransom went to Wisconsin to live with the Dopkes :-)