Dee had the first lambs of the season....they are half shetland... believe it or not :-)

this is storm, her 9 lb ram lamb,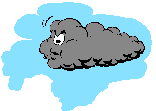 and then there's sunshine, with her mama :-)
she is the whitest lamb we have ever had!!! :-)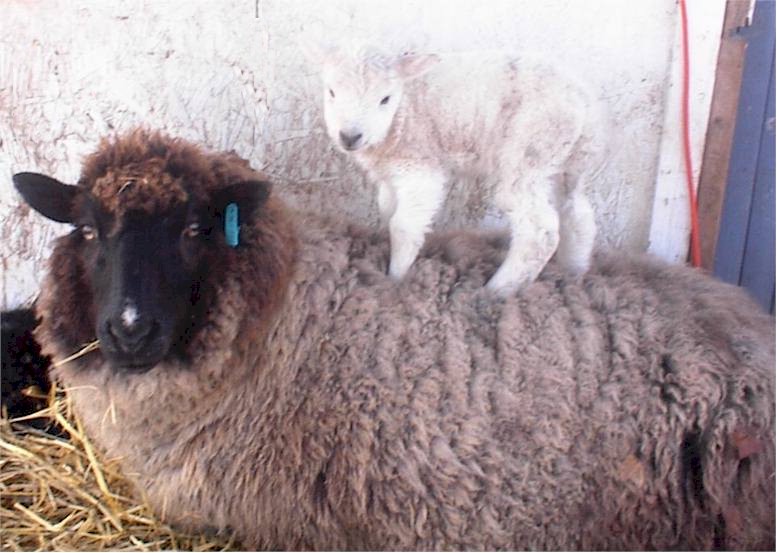 Sunshine and Storm

Dee's lambs out of Adam - the first of the season!!!
********************************
Grace and Mercy
Claire's lambs out of Adam
**********************************
claire w/ grace and mercy (behind her) sunshine, mercy , and grace :-)